Freshen Up the Old Or Bring in the New. (Request Appointment time)!!
30 min. | Request Consultation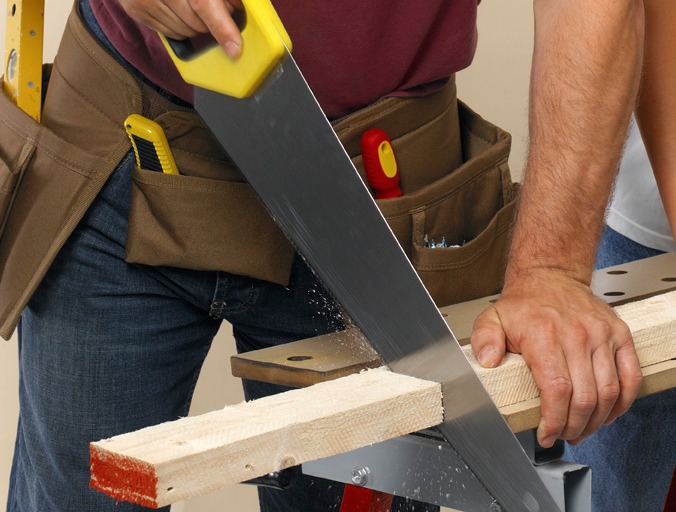 Thinking of remodelling Just an area or a Whole room?
Do you need some ideas! or have you got some ideas you wish to work with, Give us a call and we can get the ball rolling!
REMODELLING | 30 min.
Request Consultation
Location & Contact Details